Packing is one of the most tiresome parts of moving. Knowing how to pack when moving house properly, and choosing the right packing boxes and containers, will help ease the stress. Having to pack up an entire house to move can feel overwhelming, particularly if you have a lot of stuff. However the more organised you are, the more time and energy you'll save.
Relocation is a process you never look forward to. You have to contact utility companies, clean your entire home before you leave, hire a removals company in advance, not to mention pack all your belongings. So, how to pack up your house to move?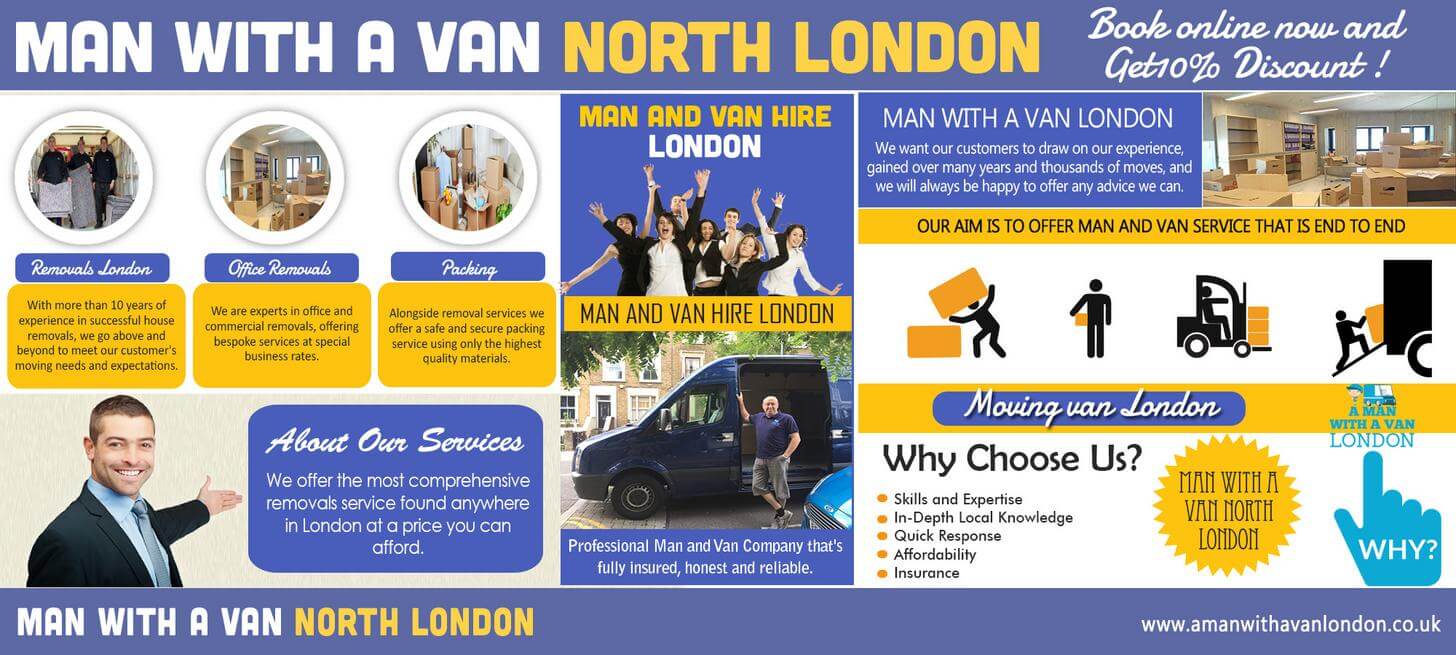 When moving there's so much to do that hiring a professional packing service might be the way to go. Keep in mind that there are lots of options available, from packing your entire household to packing selected things only.
If cost is not an issue, then consider hiring professionals for both packing and unpacking. There are many services that provide everything from packing up your household to unpacking and setting up your new home. But before you hire or even decide to hire, you'll need to weigh your time and energy versus the cost involved in hiring professionals to pack and unpack your home.
Moving into a new home can be an exciting life change, but it comes with its own set of stresses. Whether it's cross-country or cross-town, a move requires a lot of work to pack up your belongings, transport them and lug them into your new place. Professional movers can be a big help because they do all of the heavy lifting for you. You can even pay them extra to pack and unpack your stuff!However, preparation is the key to making sure your move won't take longer than it needs to and be even more stressful or expensive (most of these guys are paid by the hour, after all).
Pre-Move Packing Benefits
> Sit back and relax with all the hard work done for you.
> Fully trained professional will pack all your treasured possessions.
> Great time saver.
> You don't have to live with boxes stacked up in every room for a month before you move.
> Reduces the chance of accidental damage to your belongings on moving day.
> Specialised packing materials for use with fragile items.
> Port-a-robes for clothing so that they arrive just as before and ready to hang.
Everybody has a right to move to any country in the world. At the same time, those who tried to do it know that the process of removal implies many difficulties. You have to pack all the belongings before transportation, create a route taking into account different ways of transportation to the final destination, unpack everything after delivery, etc. Therefore, it is not surprising that moving is commonly perceived as a dreadful challenge. However, there is only one thing more difficult than simple moving – a moving house pack.
Locate how to pack when moving house
Having professionals pack up your household can lower stress levels. It can be good if you don't have the time, and it's worth weighing the cost versus what your time is worth. The moving company will give you a quote which covers all packing materials plus the cost of moving. This means there shouldn't be any surprises later.
Packing is an important part of any move. If you get it wrong it can be costly. Our professional packing service can take care of some or all of the packing for your relocation. It can cost alot less than you think. You don't even have to be moving with ab fab to experience our packing service though we obviously recommend it moving company laws.
Should you opt for the full house packing service we will attend your home or business prior to your move day and will pack all belongings and prepare any items for transportation. Our professional packers have access to quality packing materials and are well trained with a vast knowledge and experience. Having our team carry out the packing gives you peace of mind knowing the job has been done well.
Antique or highly polished furniture often requires expert wrapping for extra protection. Pictures or delicate items may also require specialized wrapping. The packers will bubble wrap and or shrink wrap the item to ensure it remains in a stable, safe position during transit.


Professionally packed belongings means less effort for you and it is well priced when considering the sheer hard work of a self pack. Get us to pack as much or as little as you prefer. You decide how easy you want your move to be. We can provide the packing materials to protect your items including labels so you can identify your items for unpacking.
Visit here to know more about Hire A Van For Moving House.
Other Related;Cheap Man And Van Hire,A Man And A Van,Hire Man With A Van,Rent A Van With Driver