You need to protect your items properly as they are very prone to breakage due to various factors. If you don't know How to protect your items while moving then get to know about it quickly.
How to protect your items while moving?
You can follow the following points to protect your items while moving:
Get the right box: Make sure you've got the proper boxes for packing your stuff. If a Man and Van North London removal company is handling that part of your relocation, you should be just fine. But if you're undertaking the packing on your own, you'll need to give some thought to the boxes.
To start with, consider the size of the boxes. Small, fragile items crammed into a big box could break under the weight of bigger belongings. So if you've got both large and small items, you'll need boxes of various sizes.
Padding: If you're packing breakable items, padding is a must. That's especially true if a box isn't entirely full, as items can shift and break. What should you use for padding? Bubble wrap and foam peanuts are among your options. Tissue paper or plain newsprint is great for wrapping bowls, plates, mugs, and other dishes. Want a more economical way? Then you can use towels, pillows, blankets, comforters, T-shirts, or even stuffed animals to offer some cushion for packed belongings.
Keep valuable with you: Extreme valuable such as money, jeweler, and credit cars must be kept with you and with utmost care. This will keep them protected as you cannot trust anyone with these.
Insurance: Make sure the Man With A Van North London service you are hiring is getting you covered in case of any type of damage or loss of belonging this will increase your trust and there will be literally no stress for you.
Follow these steps and you will shift from one place to another very easily.
Why you should not try to move yourself? Instead of hiring professionals
Following are some reason why you should hire A Man with a Van London professional Man and Van North London services and not try to do that yourself:
Save your time: Time is one of the most common reasons for hiring a Man and Van North London removal services for you. If you think you have the time for packing everything, then separating it, then transporting it then moving it to another house then yes you can go ahead with it. But if you want to save all this time and efforts and want to move safely and stress-free then hiring a professional Man and Van Hire London removal service is the best option for you.
Moving truck: Accept it you and no one in your surrounding would own a professional moving truck according to your need and neither you know what size van do you need. Even if you are planning to hire that you will not be able to handle many other factors that a professional Moving Van London removal knows. You can do any mistake which can cost you a lot. Thus hire a professional removal service for you they have everything needed for shifting your house, office anything.
Required skills: Moving just not only means shifting small items in your house, it requires skills and correct equipment for moving heavy equipment for you. Neither have you had the skills and experience nor the necessary equipment to move these things safely without any breakage. When you hire a professional Man with a Van North London service for you then you are sure that they will complete the task with accuracy and in the proper time for you.
You can break things: A professional removal company will properly separate your things and accordingly pack them. They have all special packing materials and equipment to pack and move your things accordingly. Hire a professional removal service to move your valuables safely and without breakage, this will enable you to move safely and stress-free.
The following are some reasons why you should not even try to move yourself and hire a professional Man and Van North London removal service for you.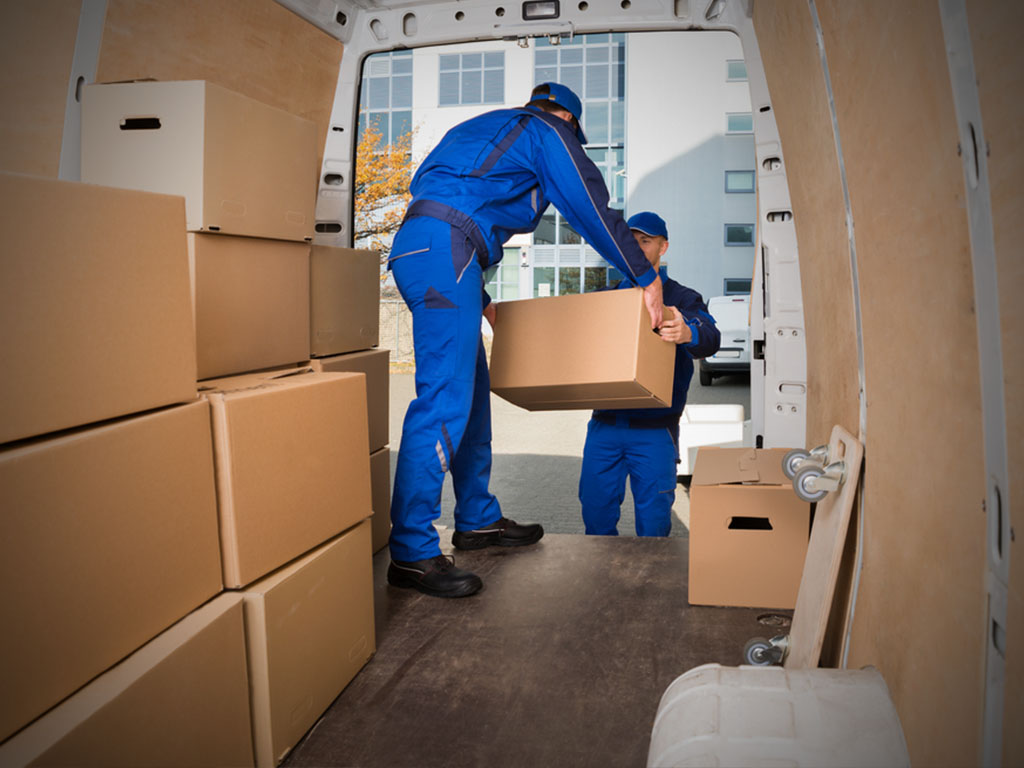 Services offered by a professional
House removal: Whether this is your first house move or your last, let us take the stress away and allow you to look forward to your new home without any worry about removals. Hire a house removal services and move tension-free.
Student removal: Moving out to start your first independent living as a student at University is a milestone.  A man with a van London knows that this can be a daunting time for both students and parents. The last thing that you should have to worry about is how to cram everything into the back of the family car.  Hire a professional Student removal service for you and move out peacefully.
Office removal: If moving house is stressful, then office removals in London are even more so. Trying to keep the business going while you are moving can feel almost impossible. Hire Man and a Van professional office removal service for you and start shifting today.
Contact and hire A Man With a Van London professional Man And Van North London removal services today for you and shift your house, office, etc peacefully and with no stress.