Removal vans come in various sizes which vary according to there use. You must know what size removals van do I need for hiring the perfect removal services for you.
What are the benefits of hiring a professional Man and Van services?
There are many benefits of hiring a professional Man and Van London services. Some of them are as follows:
Less hassle
When you hire a professional Man and a Van services for moving out then you are assured that you have hire professionals who are trained and properly equipped to carry out any task and challenge which you may face. This will surely give you a relaxation of mind and less stress, and you will be concentrating more on your work and produce more results. Thus hire a professional Man And A Van London service anytime you are shifting.
Safety of your belongings
Of course, you must be having really expensive valuable for you which will need special care to transport them carefully without breakage. Hire a professional Man and Van services so you can transport your extreme valuables very carefully so they don't break. A professional moving service has special equipment and experience in transporting these valuable they will pack your valuables in such a way that they don't break easily.
License and insurance
Again, damage or injury will not be a problem if you work with professionals for your business relocation. That's because they are appropriately licensed and insured. Given such circumstances, you can be sure that the move will protect your belongings throughout the moving process. You can rest knowing that everything your business owns will be safely transported and in case of accidental damage, they will be insured.
Cost – Efficient
You might think that a Man and Van moving service would be really expensive, but on the other hand it's really economical. If you look at all the costs involved from packing to moving, the equipment they use, the vehicles required. There are many things which you cannot even manage to bring like truck to move your things. But hire A Man with a Van London professional for a cost- effective moving service.
The Following are some reasons and benefits of hiring a professional Man and Van London moving services for you.
What are some different sizes of vans used in removal service?
Medium Wheels Base (MWB) Van
MWB vans are ideal for a move, for either one or two people, from an unfurnished studio or one-bedroom flat (although depending on how many boxes you have you could fit in a bed or a small sofa, or white goods such as a fridge or freezer). It could fit around 30-40 boxes depending on their size.
Long Wheels Base (LWB) Transit Van and Sprinter Van
The average loading capacity of an LWB van is 11-15 cubic meters. If you're trying to figure out of this is the van for you, consider whether your stuff would fit in a single garage.
Luton Van
A Luton van can take a two-bedroom flat or a small house with up to 45 boxes, a table and set of chairs (as long as they're stackable), big sofas, two double beds, wardrobes, and white goods.
Tonne Luton Van
In terms of build, this vehicle is identical to the 3.5 Tonne Luton Van – just bigger. It's good for three-bedroom houses and can store 40-50 boxes, up to 4 beds, 3 sofas, 2 dining tables and sets of chairs, 3-4 wardrobes, and most kitchen appliances.
The following are some sizes which you can consider for moving a removal service.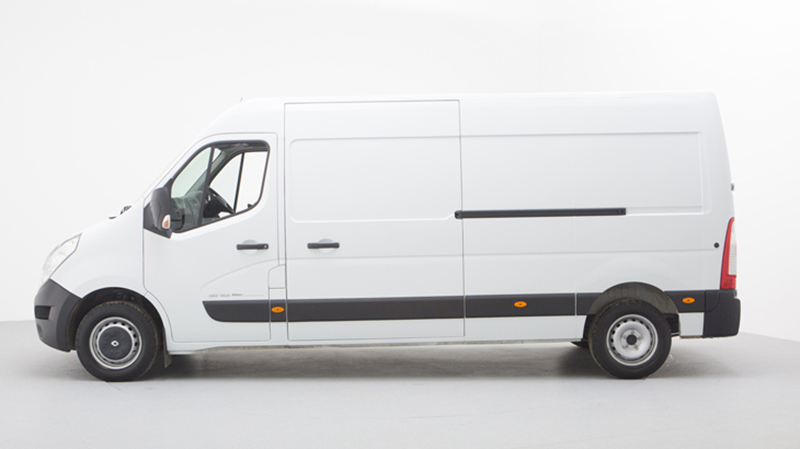 What are the different services offered by a professional removal service firm?
Different services provided by a Man And Van removal services are:
House removal: Whether this is your first house move or your last, let us take the stress away and allow you to look forward to your new home without any worry about removals. Hire a house removal services and move tension-free.
Student removal: Moving out to start your first independent living as a student at University is a milestone.  A man with a van London knows that this can be a daunting time for both students and parents. The last thing that you should have to worry about is how to cram everything into the back of the family car.  Hire a professional Student removal service for you and move out peacefully.
Office removal: If moving house is stressful, then office removals in London are even more so. Trying to keep the business going while you are moving can feel almost impossible. Hire Man And A Van professional office removal service for you and start shifting today.
Hire professional removal services for you any time with A Man With a Van London. Our professionals are trained, skilled, and well equipped to handle any removal task with accuracy and time.