When it comes to moving how to move a washing machine, the best advice is to leave it to a professional moving company who has the knowledge, experience, and equipment to get the job done. If that isn't possible, we've put together some helpful tips on how to properly move these major home appliances.
For starters, you will need an appliance trolley and straps, as well as vehicle or moving van large enough to handle the size of the machine you are transporting. Be sure to measure the appliance and the area you will be moving it through to make sure there is plenty of room. Also, clear the passage way of any obstructions before you get started. Appliances are heavy and cumbersome, so it's critical to prepare before you start the moving process to ensure they reach the destination without damage.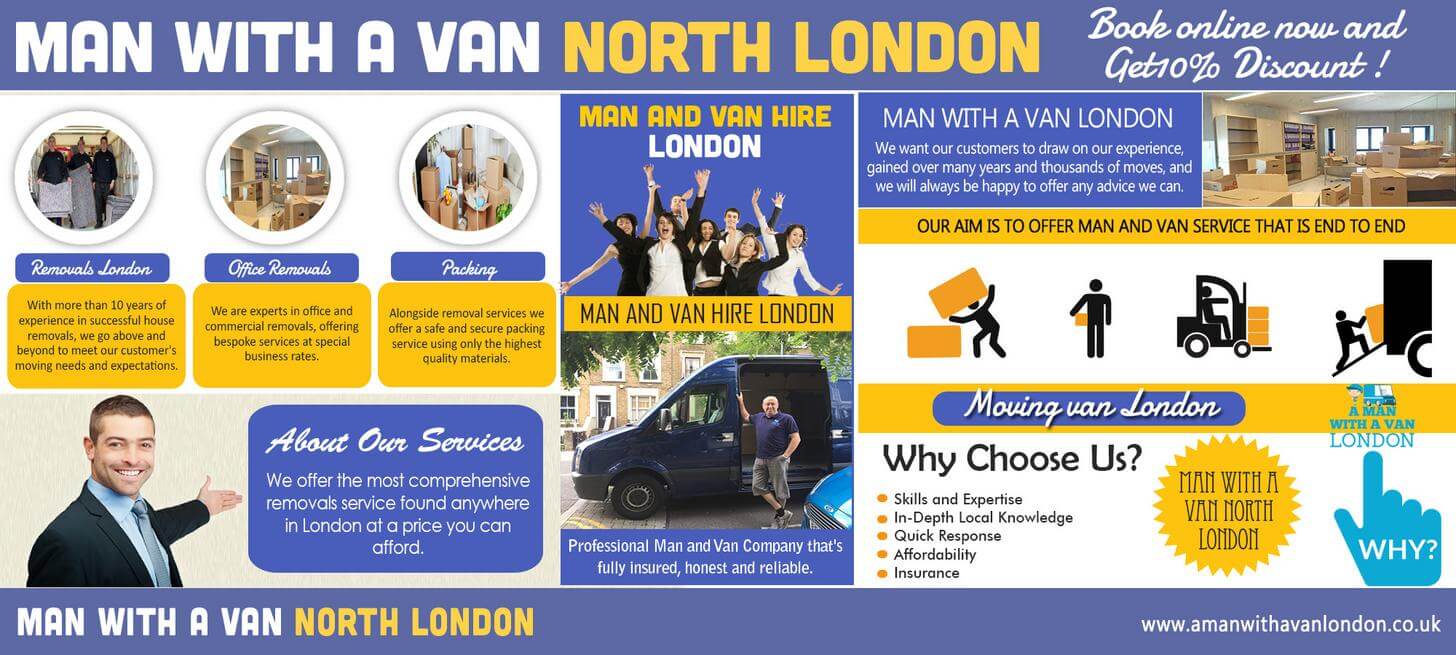 How to move a washing machine
> Unplug washer, open door, let dry for 24 hours
> Turn off water supply
> Disconnect hoses
> Secure the tub
> Clean and dry outside of machine
> Tape door shut
> Cover with moving blanket
> Move using a trolley
Preparing your home appliances for the move is a huge step which shouldn't be underestimated. Pre-move tasks are an essential part of every successful move. Failing to do some basic preparations for the moving day may result in making some disastrous moving mistakes that could have been easily avoided in the first place. Your washing machine as well as other appliances need to be properly prepared for the moving day.
Along with the excitement of moving to a new home all the way across the country comes the headache of making sure that all your belongings safely make it to your new place. There are plenty of options to help you transport your stuff. Most families choose to hire a professional moving company to do the job, while some people prefer to do it themselves. So if you're moving to a new house and you're wondering how to transport your belongings, here's our brief guide to the pros and cons of the options:
Hiring professional movers:
This is an easy first choice. And rightly so, because hiring a professional moving company has several advantages, including:
1. Faster packing and moving – Moving companies don't just take care of shifting your belongings; they normally help you pack up your stuff as well. And they get the job done within a few hours, leaving you with enough time to unpack later in the day (if the journey to your new place takes less than a day).
2. Less trouble, more comfort – Movers do all the packing and lifting for you, which means that you'll be relieved of all the difficult work. They help you transport all the heavy and fragile stuff, right from delicate chinaware and wooden furniture to your washing machine, air-conditioning unit, and refrigerator.
3. Little or no risk of damage – No matter how certain you are of successfully transporting your belongings over long distances by yourself, professional packers almost always do it better. This is because they're backed by years of experience, and can pack and move all kinds of goods with little or no damage.
Unplug the washer and leave the door open to allow it to dry out for at least 24 hours before attempting to move it. Shut off the water supply and disconnect the hoses from the back of the washer. Have a bucket or another container on hand to catch any water left in the hoses.
It is best to look in the washing machine owner's manual to determine how to secure the tub to keep it from swaying. If you do not have the manual for your washer, you can usually find them online. Clean and dry the outside of the machine and tape the door shut. You may want to cover your machine with a moving blanket to prevent scratches. Lift the washer with the appliance dolly on the side of the washer, not on the front or back.
HOW TO A MOVE A DRYER
> Unplug dryer
> Disconnect vent hose and lint trap, then clean
> Roll vent house and place inside dryer
> Tape electrical cord to the back of the dryer.
> If gas dryer, have technician disconnect the gas line
> Tape door shut
> Cover with moving blanket
> Move using a trolley
Unplug your dryer and disconnect the vent hose. Clean the vent hose and lint trap. Carefully roll up the vent hose and place inside the dryer. Tape the electrical cord to the back of the dryer during transport. If you have a gas dryer, it is best to have a qualified technician disconnect the gas line for you.
You will need a technician from the gas company to reconnect the line when you arrive at your new home. Tape the door shut and cover with a moving blanket to prevent scratches. Dryers need to be loaded onto the appliance dolly from the side, the same as washing machines.


Your home appliances are a significant investment. If you don't want to leave your washing machine behind when you move, you must know how to disconnect, drain, and relocate it. With a few simple supplies and a couple of helpers, you can move your washer without trouble.
Look here to know more about Man With A Van Compare.
Other Related;Hire A Van With Driver,Van And Driver Hire,Cheap Man And Van Hire,Rent A Van With Driver