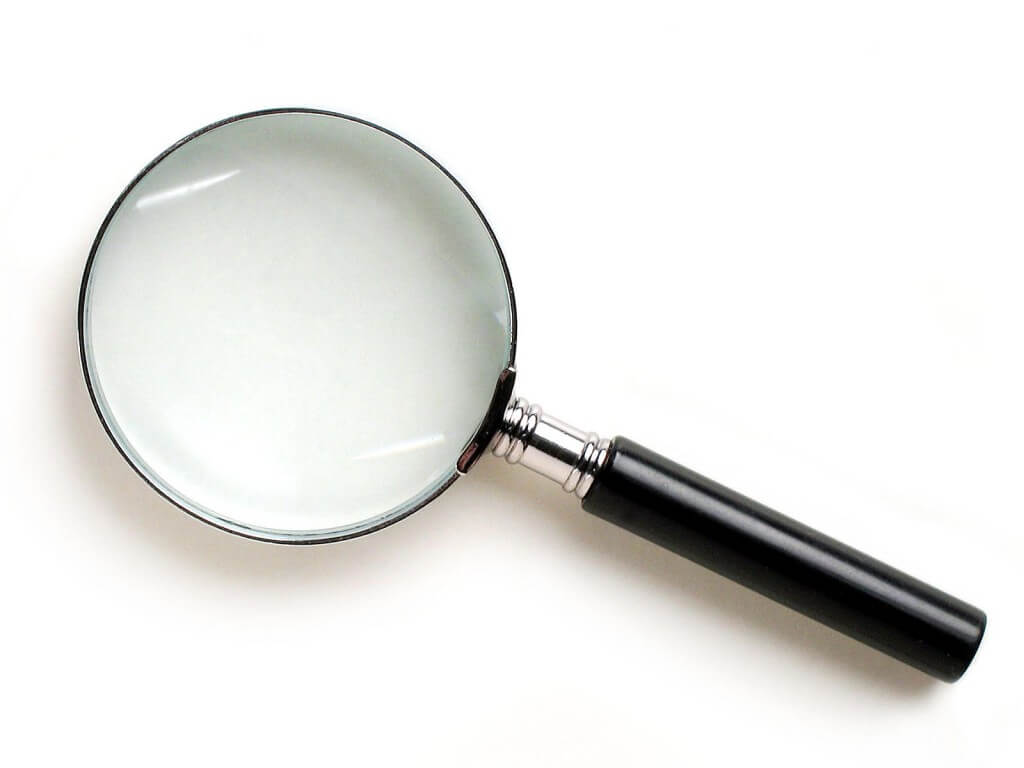 How do I pick a removals company?
When you have to sift through your list of potential removal companies, how do you begin to decide which one is best? Here are a few key points to consider when making up your mind.
Check Insurance Details
It is essential that you check up on the level of insurance cover offered by a removal company. Ask for details of their policies, so that you can see if it is sufficient to cover the costs you may incur for breakages or loss in transit.
Ask For A Visit
Ask for a free quote and assessment visit. Any reputable company will come round to assess the best type of transport for the amount of boxes you have. They should be able to give you a binding quote on the spot and talk you through exactly what is involved in the transaction. This will give you a good opportunity to find out how you feel about the company. Expect friendly, professional and helpful staff.
Reviews
Sometimes you will find customer reviews about a removal company. It can be very useful to see what others think of the company you may be about to hire.
Payment Terms
Be suspicious of a company who ask for cash-in-hand payment. A reputable company will not ask for a large cash deposit or payment in cash. Make sure you ask if they take credit and debit cards or cheques.
Extra Services
Find out if the removal company will lend you boxes. You may find that they offer other services too, such as un-plumbing the washing machine and dishwasher, packing boxes, removing fixed items from the house and taking furniture apart. Every company offers different services, so do ask.
Charges For Delays
Check to see what the company policy on delays is. Sometimes things can delay you that are beyond your control, such as when you are waiting for a chain of phone calls to be completed between solicitors. Some removal companies will charge you for every hour of delay, so make sure you know if this is the case before you sign a contract. It could cost you dear.
Professional Association
Ask if the removal company is part of the British Association of Removers (BAR), or other trade organisation. This can be really useful should a dispute arise, since trade organisations will offer an arbitration service free of charge. They are also guarantors for the quality of the service you will receive.
Plenty of Equipment
Make sure the removal firm has plenty of strapping and blankets inside their vans, and that the vans themselves are in good order. Check that they have a Sat Nav if you are travelling outside of the local area.
Friendly Manner
A friendly, cheerful team can make moving day far less stressful for you, so it really is a consideration when booking a removal firm. If the company have uniformed staff, then you can be sure they will be on their best behaviour, as they are very visibly representatives of the company. Make sure you feel happy with the people you deal with, either in person or on the phone. They are offering you a service, after all!
Related Blogs: