How to find a good removal company is a challenging task for anyone. But also it's very crucial for you to hire a perfect one too. With modern technologies and methods there are many removal companies in the market but follow some simple steps to find the best removal company for you.
How to choose the best removal company for you?
Tips for choosing the best Man with Van removal services are:
Read reviews or ask for testimonials: It is one the best and most trusted way of finding the best removal service for you as people share their reviews and experience about the company you are about to hire. They can tell you things which you really want to know before hiring any Man With Van London service. Read reviews online and get to know yourself whether or not you should hire the Man with Van removal services or not.
Ask friend and family: This is another way of finding a trusted Man with a Van removal services for you. Ask your friend and family about whether they have hired any removal services in the future which they can suggest to you and which they can trust blindly for a quality house, office, etc removal service.
Make sure your mover can answer your questions: IF the removal company you are hiring cannot answer your question for them then you can sense that something is fishy and you cannot trust then for a quality service. Some question you should ask a professional Man with Van removal services are:
the types of insurance cover available
whether the company is a BAR member
how long have they been trading/the history of the company
how will the move be carried out
Get a quote: Always gets a quote beforehand hiring any service so there is no chance of any fraud and you don't experience any hidden cost which is normally revealed at last. Always ask for a quote from the removal company you are hiring so you do not face any type of fraud or experience any unnecessary increase in cost for you.
The following are some tips you can follow for hiring the best Man with a Van London removal service for you. Hire A Man With a Van London trusted removal services anytime for quality work.
Are there different sizes of vans used in removal services?
Medium Wheels Base (MWB) Van
MWB vans are ideal for a move, for either one or two people, from an unfurnished studio or one-bedroom flat (although depending on how many boxes you have you could fit in a bed or a small sofa, or white goods such as a fridge or freezer). It could fit around 30-40 boxes depending on their size.
Long Wheels Base (LWB) Transit Van and Sprinter Van
The average loading capacity of an LWB van is 11-15 cubic meters. If you're trying to figure out of this is the van for you, consider whether your stuff would fit in a single garage.
Luton Van
A Luton van can take a two-bedroom apartment or a small house with up to 45 boxes, a table and set of chairs (as long as they're stackable), big sofas, two double beds, wardrobes, and white goods.
Tonne Luton Van
In terms of build, this vehicle is identical to the 3.5 Tonne Luton Van – just bigger. It's good for three-bedroom houses and can store 40-50 boxes, up to 4 beds, 3 sofas, 2 dining tables and sets of chairs, 3-4 wardrobes, and most kitchen appliances.
What are some services we can expect from a professional removal company?
The following are some sizes which you can consider for moving a removal service.
Different services provided by a Man with a Van removal services are:
House removal: Whether this is your first house move or your last, let us take the stress away and allow you to look forward to your new home without any worry about removals. Hire a house removal services and move tension-free.
Student removal: Moving out to start your first independent living as a student at University is a milestone.  A man with a van London knows that this can be a daunting time for both students and parents. The last thing that you should have to worry about is how to cram everything into the back of the family car.  Hire a professional Student removal service for you and move out peacefully.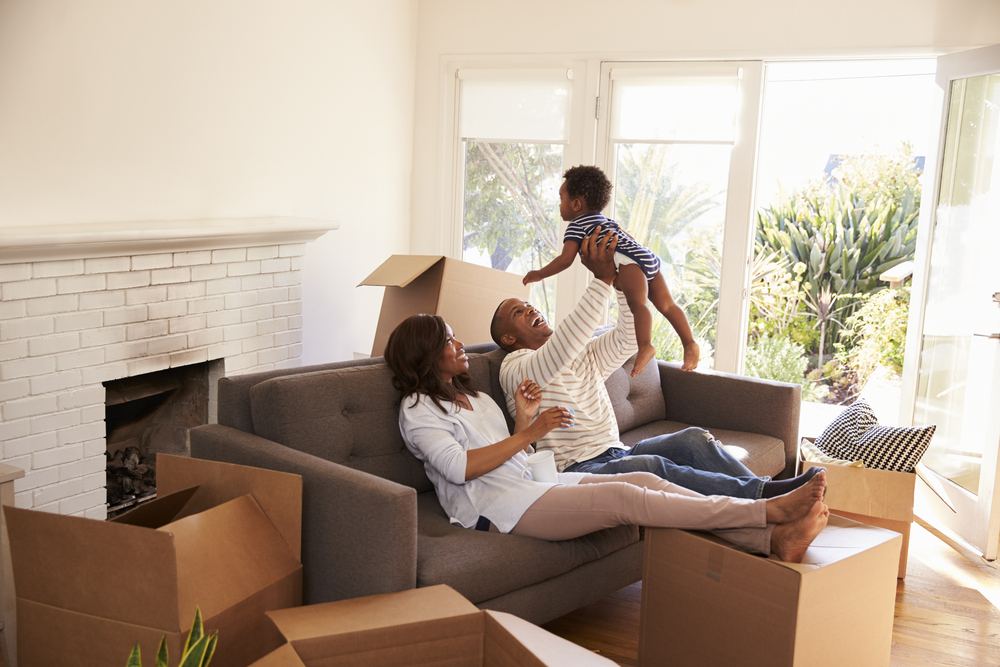 Office removal: If moving house is stressful, then office removals in London are even more so. Trying to keep the business going while you are moving can feel almost impossible. Hire Man and a Van professional office removal service for you and start shifting today.
Hire professional removal services for you any time with Man with Van removal services. A Man With a Van London professionals are trained, skilled, and well equipped to handle any removal task with accuracy and time.