As professional movers, we would not recommend moving refrigerators on your own. Hiring a professional mover near you is the number one choice because they have the proper equipment, experienced manpower, insurance coverage, and efficient teamwork. They are taught and trained to deal with the toughest situations, and the will make it right at the first time, every time, so get professional help if you are thinking about how to transport a fridge freezer?
Here is the proper preparation for moving a fridge to a new place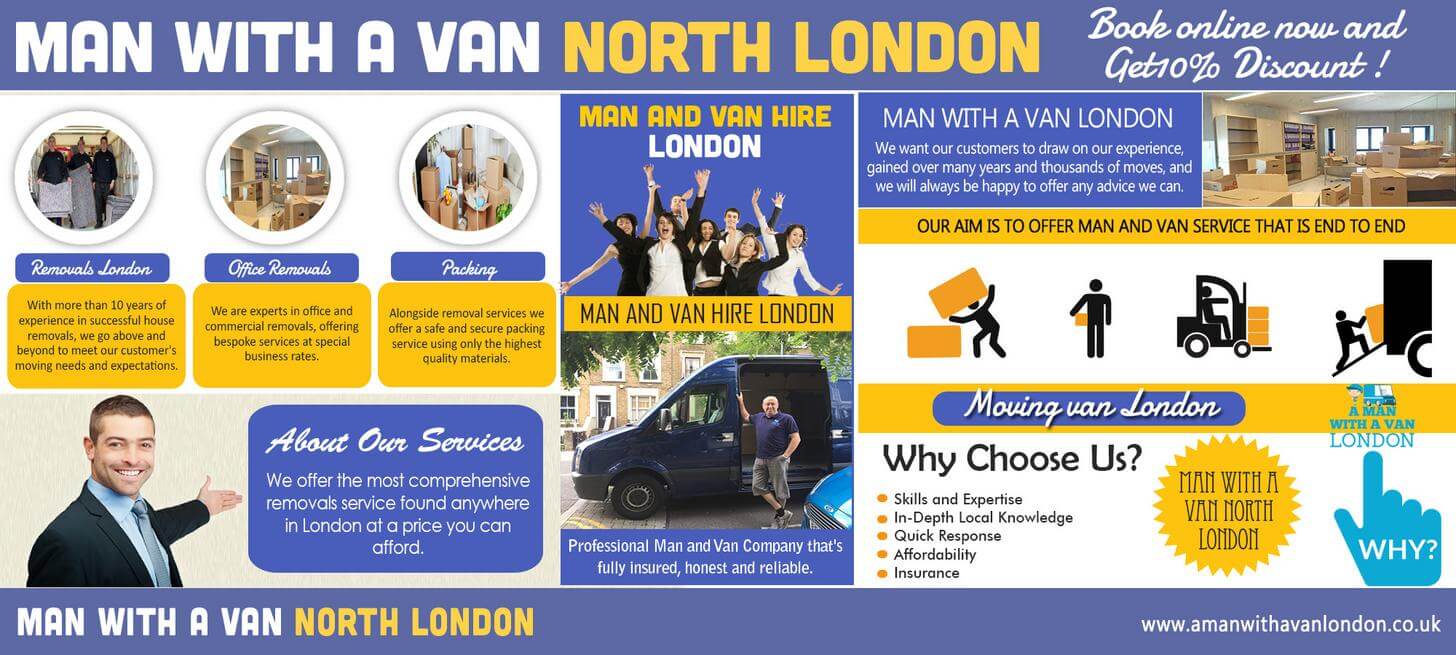 1. Remove all the contents in and outside of the fridge
You must remove all movable contents before trying to move the fridge. Food, containers, trays, magnets (the fridge's front surface), and miscellaneous items must be held tight or taken out in order to avoid rattling around. For perishable items, we have to finish them off or throw them away; because a large move takes longer, perishable food will get worse day after day.
2. Remove the inside racks
All fridge's components such as, trays, dividers, cabinets, racks, should be removed and wrapped carefully, or we can store all of them in any fridge's drawers that can be fitted in. The purposes of this is to avoid bent and loss for those unique accessories. However, there is another option for us if we don't want to remove those things. We can secure them in place by lightly applying an enough amount of tape.
3. Unplug the wire
The fridge coil or wire needs to unplug at any circumstances right after all the contents are settled. We also have to disconnect the water supply for the ice maker part. All the wires and coils must be taped tidily so as to make sure that they are staying in place when moving.
4. Defrost the freezer
Nobody wants a messy move, especially with water. Whenever the fridge is unplugged, frost is starting to melt and discarding water gradually. If we don't catch it on time, our belongings will get wet and spoiled. It usually takes 6 to 8 hours to defrost; therefore, a fridge with frost needs to defrost at least a night before the moving day. This is also a good chance for us to clean and scrub our fridge with disinfectant wipes from inside to outside before bringing it to the new place.
We use the same steps in reverse to bring the fridge down and use a dolly to move it to the new place. However, we should not plug in and use right away, we should wait for a couple of hours. This step will help the oil and fluid return to the compressor normally, so as to avoid damaging our refrigerator. The ideal temperature will return to normal in a few days moving scam.
Why is it important to know how to transport a fridge?
The refrigerator is the most basic appliance that every single family must have. Over time, the refrigerator is changing in both interior and exterior, because it is no longer doing only one job, which preserves the food. A modern kitchen always gets along with a modern fridge.
The interior has not changed much because of the purpose of using is unchanged while the exterior is making a revolutionary change. Aluminum, carbon fiber, glass, and veneer are very common nowadays because these materials will boost the luxury and elegance of our kitchen area.
Right now, a fridge can be used as an ice machine, a food preservation unit, an ice-cream maker, a food storage, or etc. Besides those purposes, the refrigerator contributes an important role in our houses, which is decoration. Nowadays, a household refrigerator costs around a five hundred to a few thousand pounds depending on the cubic feet, the material, and the technologies; therefore, the refrigerator is another way of showing off the owner's images of abundant and affluent life.
That is the reason why an expensive refrigerator needs special treatment when moving from place to place. Indeed, the refrigerator is always spotted first whenever a person entering the kitchen for the first time. By the end of the move, we never want any damages to either our new house or our appliances.
A dent on an appliance surface is even more annoying than a hole on the wall. For example, it is like a dent on our car's door, and because we see it every day, it needs to be fixed at all cost; if we don't fix it properly, people will underestimate our status and value.


Same as the refrigerator, it is hard to cover and costly to fix, but we have a chance to protect it, why should we go without protection? It is all about hiring a professional moving company to take care of not only your refrigerator but also other appliances. This is why it is important to know how to transport a fridge freezer.
View here to know more about How To Move Fridge Freezer.
Other Related Services;Man With A Van Near Me,Man With A Van Average Price,Man With A Van To Move Stuff,Man With A Van London Cheap