Why you should think of a professional moving company?
There are many reasons why one must choose a professional moving company for its moving purpose or shifting from one place to another whether its office, home or moving any specific luggage. Some of the reasons are as follows:
Stress: Moving is not an easy task and can be really stressful especially when you have many other important things to do. In such a situation you can always hire a man and van London services for completing this task in time and professionally. This reduces your stress of one thing and you can concentrate on other things.
Reliable: Your belongings are expensive and need to be transported and packed with the utmost care. For this a moving company is the most reliable option you have who will handle your belongings with care and will transport it safely.
Fast: When a professional Man and van hire London are appointed for your moving and packing task then such tasks are executed swiftly and quickly as they are experienced and have all the necessary equipment to execute the task quickly and professionally.
Heavy lifting: Some heavy things such as furniture, Electronics or showpieces can be really heavy to lift and can even cause an injury if not handled professionally. Thus a professional London single item removal moving company has all the necessary equipment and staff to handle such a situation.
Experienced: Man with van London staff are experienced professionals and know how to handle each task professionally with care and safety.
When you can consider a moving service?
Following are some situations in which you can consider A Man with a Van London services:
House removals: Man and a Van London house Removal Specialists will advise you on what is the best way to de-clutter and give all sorts of hints and tips to help your house move go smoothly.
Office removals: If moving house is stressful, then office removals in London are even more so. Trying to keep the business going while you are moving can feel almost impossible.
Student removals: Moving out to start your first independent living as a student at University is a milestone. A man with a van London knows that this can be a daunting time for both students and parents. Thus you can choose a student removal service to ease your shifting.
Packing: A Man with a Van London offers a Packing Service using high-quality materials and skills needed to ensure the safest possible journey for your belongings.
Storage: If you ever in need of storing things then also A Man With A Van London storage will be able to help you with to store your belongings.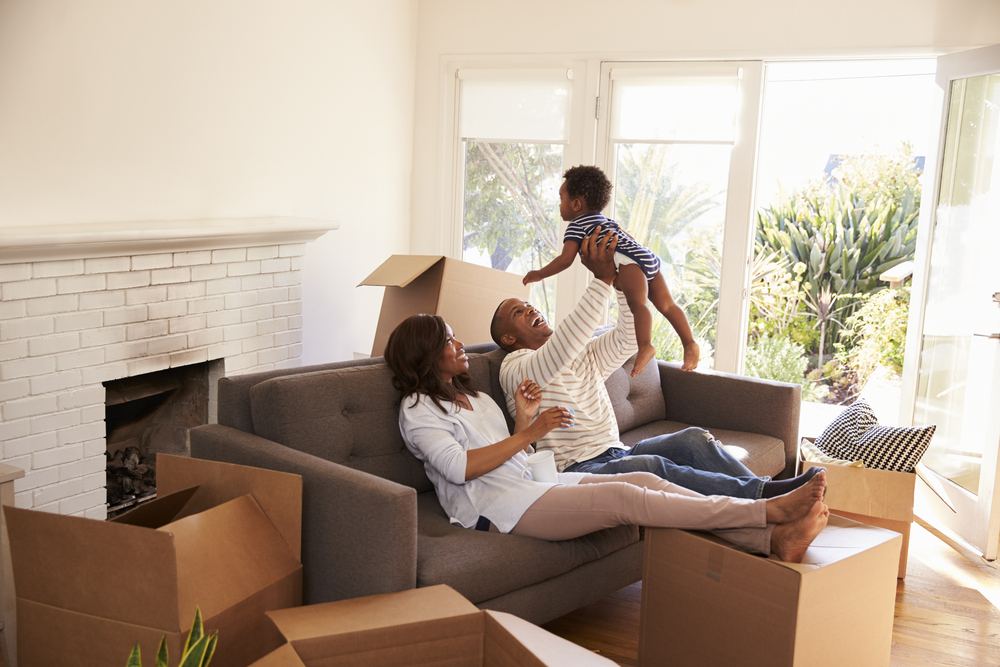 Why are qualities to look in a moving company?
Some qualities of a Man with van London are as follows:
Flexibility: A professional moving company must be flexible in its services. Whether its packing dismantling or transport it should be able to handle each and every task of the process with the same caliber.
Skills and expertise: This is an important part of moving company staff. A proper Man and van hire London staff must be skilled and expert in their way of working and must know to handle each and every situation.
Knowledge: It must have a deep knowledge of the process and must know how to handle each and every situation.
You can always contact A Man with a Van London services for professional moving services in London. All our staff is experienced and professionals in approach.