Specialised student removals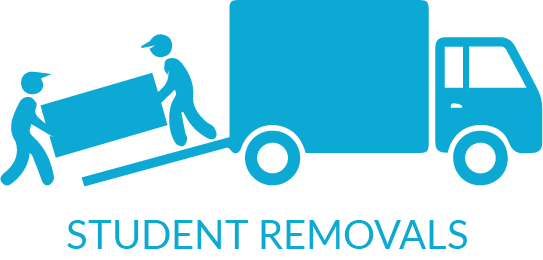 Student man and van removals in London
It is one of the milestones of life, moving out to start your first independent living as a student at University.  We know that this can be a daunting time for both student and parents and the last thing that you should have to worry about is how to cram everything into the back of the family car.
The lifestyle of a student often means there has to be a lot of moving around and we make this process easier, quicker and more affordable for all students across the UK and London, with years of experience and the expertise to manage and help with moves to suit any size and budgets we'll make sure you can get back to the important parts of student life as soon as possible! (and we mean studying…of course!).
See
our prices
and special offers here or call one of our team or send an email today to find out how we can help you.