Remember that episode from Friends? The one about Chandler and Monica moving out of their beloved flat, and into a bigger suburban house further away? Okay, so that episode is probably most notable because it signified a close towards an epic television series (and an end to an era), but it's also noteworthy due to the situation it highlights: moving is fun, but telling your nearest and dearest most definitely isn't the one where you have to move.
How should I tell people about my house move?
relocating for a new job for you often means an exciting change of life brought on, or about to bring, new opportunities and a new lifestyle. You're probably looking forward to it. Your relocation for your friends means the loss of a familiar presence and increased difficulty in keeping in touch with someone they love. They're not looking forward to it. The closer your friendship is, the harder they'll probably take it. But just because there'll be a little physical distance between you and your friends doesn't mean that the emotional distance also has to take place.
'It's not you, it's me': Tell Them ASAP
As Mymove.com recommends, try not to just send out a generic Facebook message and tell your nearest and dearest in person first. Think of it this way: when you break up with someone, you don't just do it via text message, do you? (On second thoughts, don't answer that question.) Sit them down with some coffee, have a long chat about it, and express both your happiness about the move but also sadness over missing them. Or take a leaf out of Chandler and Monica's book: just buy some gifts and do a runner once you drop the bomb on them.
Stay Popular: Leave a Good Impression
Sure, by all means, you can get your friends to help pack; with close friends especially you might enjoy the process by unearthing long-lost titbits that you can laugh and reminisce over. But don't let their last fond memory (before they see you again, of course!) of you turn sour by making them help you move all your things too – the combination heavy lifting, possible lower back pain, and seeing you happily ensconced in your new place isn't going to endear you to them. Instead use professional A Man With A Van London services: it'll be quicker and more efficient anyway.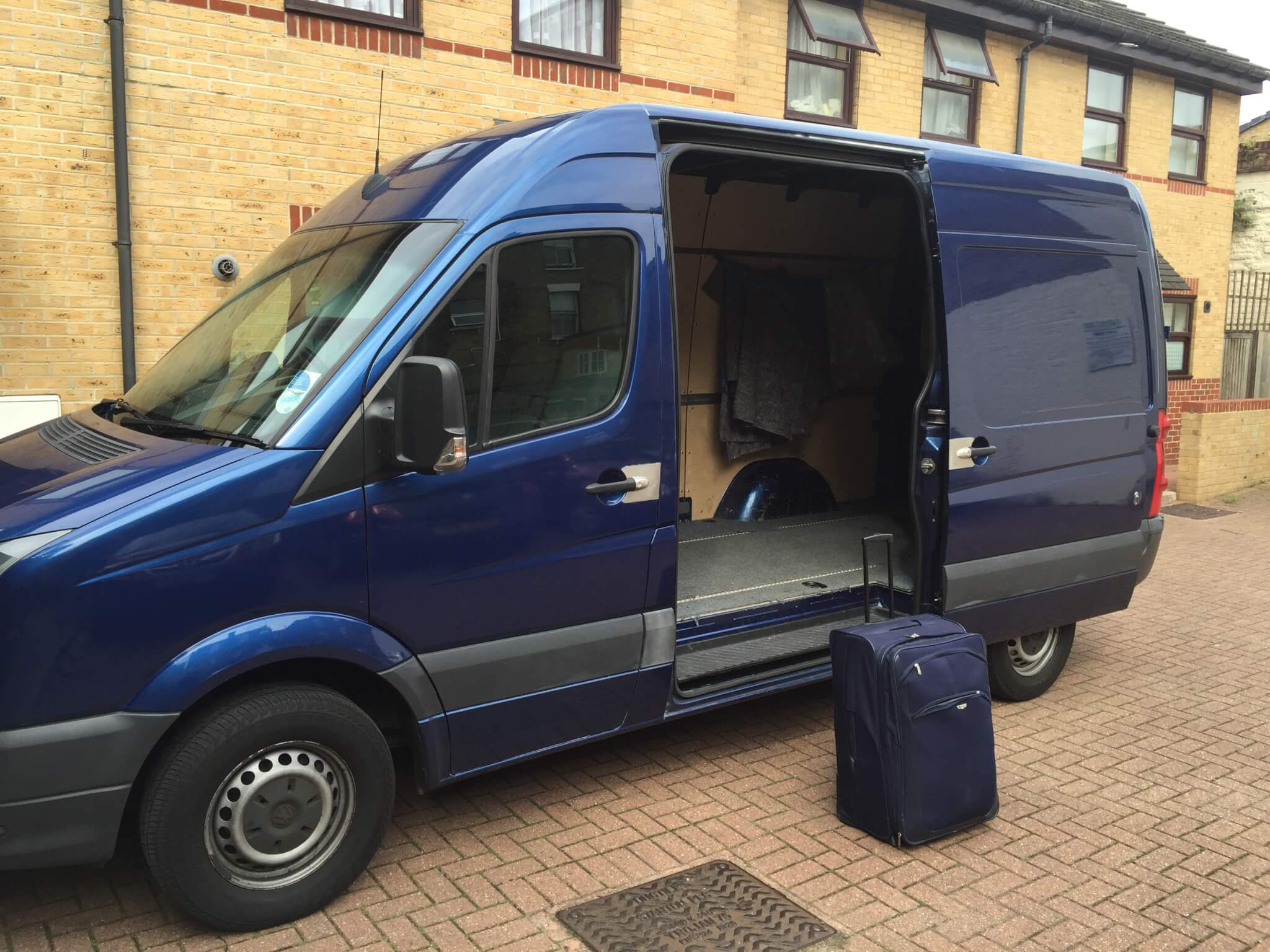 Get Tech-Savvy
You're going to get a new best friend: Skype. You can use it on the computer or your mobile, it's free as long as you have good Wi-Fi, and allows you to see and talk to your friends without the long train ride or drive over. It might take some getting used to and proper scheduling, but Skype dates will soon replace those longed-for coffee dates you used to have.We also help how to pack to move house.
Socialise
Moving is a solid reason to have two parties: a leaving party and a house-warming at your new pad. The first one might be a bit scant on furnishings, as you'll probably have packed most of your possessions away already, but it's a great chance to see all your friends for emotional goodbyes before you make the move. London single item removals.
The latter one should be a doddle. Good food and wine are a must, since this is about pleasing your friends and making them happy in your new home. Have some framed photos of you and your friends, having a good time, carefully scattered around your house for extra brownie points.We're available 24/7 every day of the week so you can reach us in case of any issues.You can contact us to make a booking at any time of the day.
Visit here to know more in detail about student moving van hire