Moving can be an exciting and fun new adventure. However, getting all of your stuff from your old home to your new home can present a bit of a challenge. You need to have a plan in place for all of the items that you are going to be moving. This includes your clothing. Whether you're moving for a new job or simply to a new place, studies have shown that what you wear actually impacts how you feel, and the last thing you want is for those clothes you already love to get lost or damaged when you move. You want to be organized when you are packing clothes so that they arrive at your new home dry and whole.packing clothes do it efficiently with these tips.
How can I pack clothes efficiently?
The first tip to moving your clothing is that it may be time to downsize. Moving is the perfect time to get rid of those things you don't need any longer, and that can include piece of your wardrobe. The best way to do it? Place your clothes into three different groups. One group will be for the clothes you plan to keep. A second group will be for the clothes that you want to throw away. The third group will be for the clothes that you want to donate. Then, you will want to go through everyone's dressers, closets and the clothes you have put away in the attic and/or basement and put them in the appropriate groups. Once you have done this, you can go ahead and donate that third group. Place the items you plan to put in the rubbish in a separate location; you will be able to use some of them for a different purpose. Place the group you want to keep together and get ready to pack!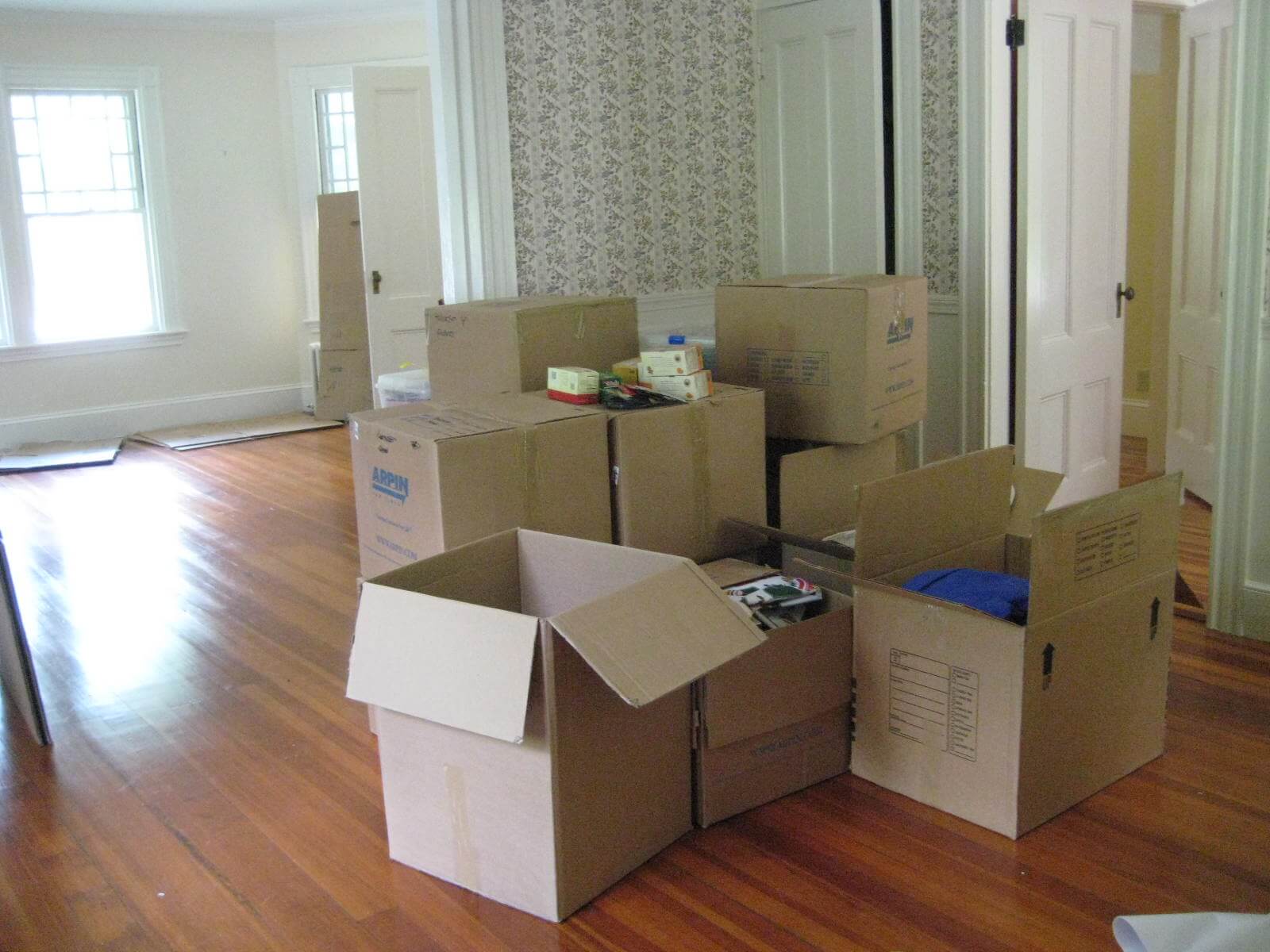 After you've sorted out what shouldn't head for your new location, you'll want to further sort those items you are keeping. You will want to keep the like fabrics together. Also, keep like sizes together. Once you have worked through them, you can start packing them away. You will want to use appropriately sized boxes for each group.we can also help London packing services
Boxes, however, aren't the only way for packing clothes. You can also make use of your chest of drawers. Your lightweight clothes can stay in the drawers. You can make sure that they don't fall out by using a bungee cord, wrapped around the entire chest. Ensure your cheap removal team straps it down inside the truck.
Finally, a tip for using the group of clothes you are planning to throw away. You can use these clothing items to wrap your breakable items in before placing them in the box. That way, you won't have to purchase quite as much bubble wrap for the move ahead.
You're certain to look as good as you feel after your move if you use these packing tips well.We also help with A Man With A Van London. We're available 24/7 every day of the week so you can reach us in case of any issues.You can contact us to make a booking at any time of the day.
Click here to know more in detail about your vacation home