As moving day comes closer, you will be aware of the best possible ways of making sure that your belongings get to your new home in a good condition. Movers agree that doing a bit of research can help you stay focused and provide any assistance to the professionals should the need arise. Get professional help for moving a washing machine.
A washing machine is an irreplaceable part of any household and will need to be transported with care to avoid loss, damages and massive inconvenience. Here are some top tips from professional moving companies to safely pack and transport a washing machine.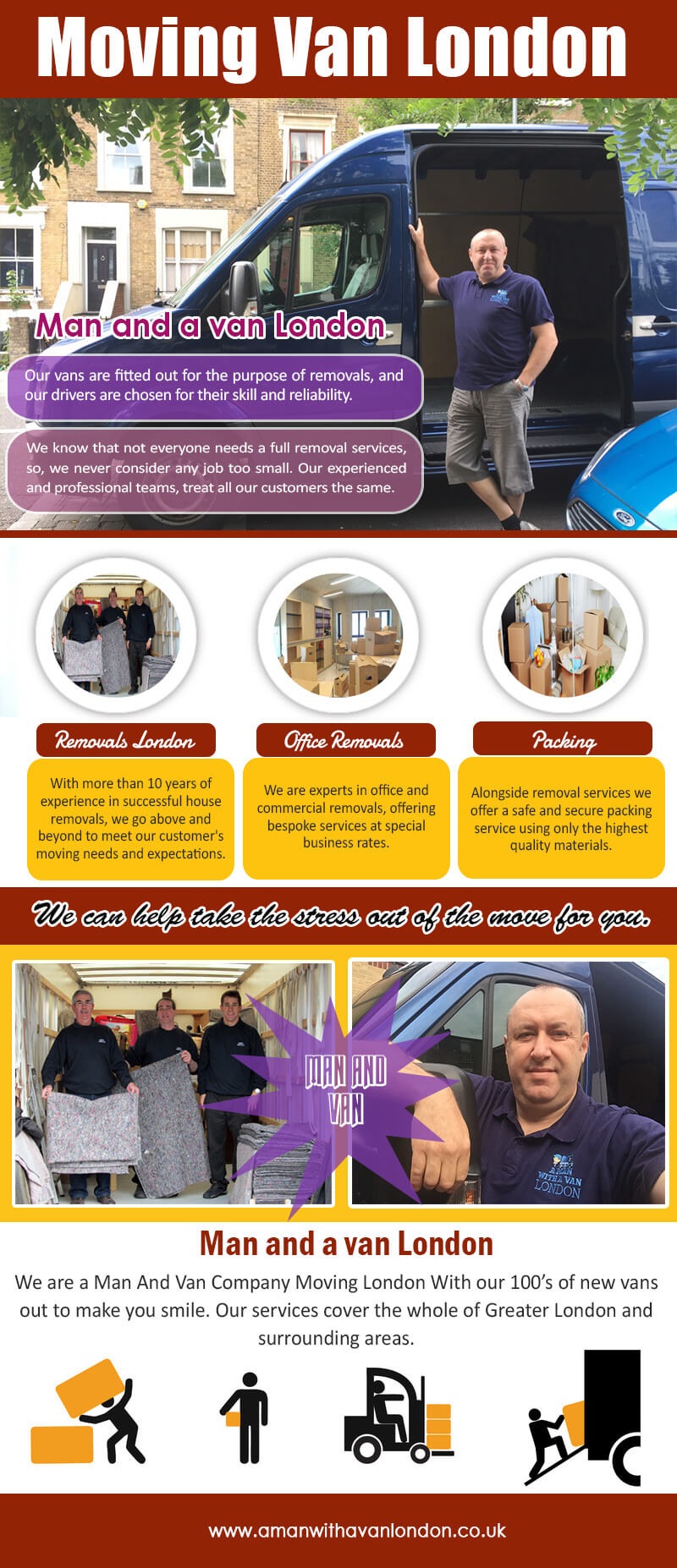 If you are planning a move, any heavy appliance is a considerable challenge. As for a washing machine, you will need several special tools including a dolly. This is an essential tool when it comes to moving large and heavy items and is a must for a task such as this. If you are using professional movers, they are most likely to have a removal trolley and other important tools to save you from the trouble.
Be sure to unplug the washing machine and to tie the cord up to keep it out of the way. If you have fitted your washing machine to the wall or have covered it up with paneling as a part of the décor, be sure to dismantle everything before moving day to speed things up. If the work is particularly complicated, be sure to call the contractors.
Any water will need to be removed from the drain pipe of the washing machine and then, covered up with a blanket or bubble wrap to prevent any scratches or dents during the move. Most professional movers will have boxes or crates to fit the size of your washing machine how to spot a bad moving company.
However, covering it up will save any damage to the finish as shifting during the drive may cause the washing machine to bump or scrape against the crate. The easiest method to pack a washing machine would be to find a card board box that fits it perfectly and to cover the washing machine with it.
Experts advice and help – for moving a washing machine
Moving a washing machine is a two person job. Be sure that your movers have plenty of personnel to handle the task or to seek help if you're handling the move on your own. The appliance trolley can be used to wheel the washing machine in and out of the moving van. It always helps to have the location of the washing machine determined so that you can get it unloaded and wheeled there by the movers.
Washers and dryers are often damaged in a move when their drums have not been properly secured during pre-moving preparation and servicing. This can result in costly repairs and parts replacement. In comparison, the cost of professional servicing is nominal.
Unplug your drier and disconnect the hose. Clean the nozzle and simmer trap. Tape the electric cable into the rear of the drier during transportation. In case you've got a gas dryer, it's ideal to get a skilled technician disconnect the gas line to you.
You'll require a technician by the gas business to reconnect online when you arrive in your new house.
Dryers will need to get loaded onto the machine toaster in the side, exactly the like washing machines.
Your house appliances are a substantial investment. If you do not need to leave your washing machine behind once you proceed, you have to understand how to disconnect drain, and move it.
Organizing your house appliances to the transfer is a enormous step that shouldn't be underestimated.
Pre-move tasks are a vital part of every successful movement. Failing to perform a few basic preparations for your moving day might lead to creating some catastrophic moving errors which might have been easily averted in the first location. Your washing machine in addition to some other appliances will need to be correctly ready for the day.
Together with the excitement of moving to a different home all the way throughout the nation comes the hassle of earning certain all your possessions safely make it into your location. There are loads of selections that will assist you transport your own stuff.


Make sure you assess the appliance and also the place you'll be transferring it through to make certain that there is lots of space. Additionally, clear the passing way of any obstacles before you begin. Appliances are heavy and awkward, so it is essential to prepare yourself before you begin the moving a washing machine process to make certain they get to the destination without harm.
Click here to know more about How To Transport A Fridge Freezer.
Other Related Services;Luton Van And Man Hire London,Man And Luton Van London,Luton Van Size And Man Hire,Luton Van Hire London