Man in van offer a wide variety of local moves, including apartments, single-family homes, retirement communities, dorms, condos, and many more! Our movers are trained to protect your belongings and your home – all pieces of furniture are padded and stretch wrapped free of charge, ensuring your items and home are damage-free at the end of your move. Having added stress about packing up your home prior to moving? We've got you covered with our full-service packing and unpacking services, too.
When you hire movers, it's important they come prepared to get the job done right. Our moving experts often live in the communities where they work, so knowledge of the area plays to our advantage as we move you. From home moves to apartments, condos, townhouses, and high-rises – we have experience with all moving situations to provide you a seamless transition.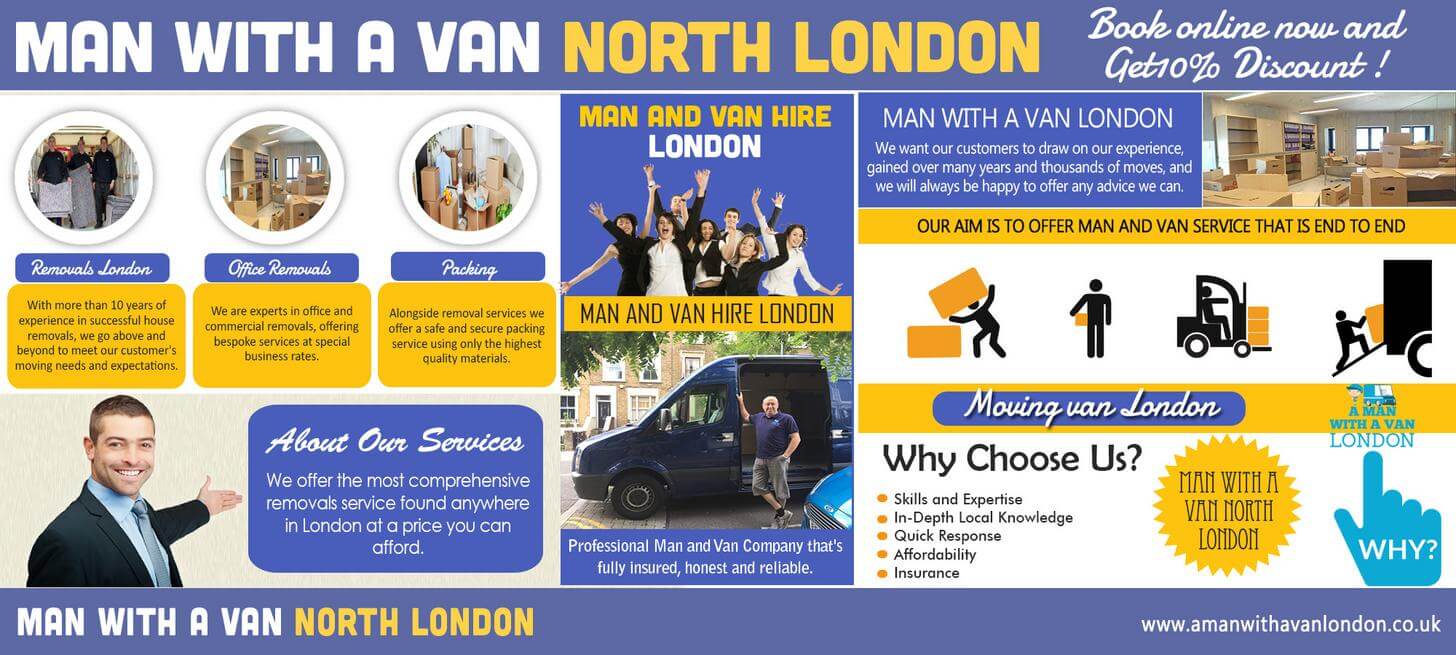 What we do
> Local removals – we may transfer your belongings around city or from one town to another.
> Packing and unpacking
> Office removals – we may deliver office stuff in an efficient manner.
> Heavy items removals – we can deal with heavy furniture or other bulky items.
> Professional handyman job – we will undo and reassemble your furniture.
If you have a lot of large pieces of furniture or are moving the contents of a larger property, you'll probably need to look into options for hiring a bigger van with two, three or four removal professionals. They can take care of your belonging and you can focus on supervising the activities and ensuring it all goes smoothly.
Professional man in van movers will know how best to arrange your possessions in the van to ensure their safe travel – larger, heavier boxes will be secured and positioned correctly to eliminate the risk of them sliding around and causing damage. Larger vans are also a great option if you'd like to minimise the number of journeys you have to make if, for example, you're moving a significant distance. Hiring a professional also means you don't have the worry and hassle of having to pick up and return a van – the man in van professionals handle all of that for you.
Using our clean and fully stocked 26 ft., moving trucks, our movers pad and stretch wrap all of your belongings for maximum protection during the move. We also implement the use of hardwood floor runners, banister and railing covers, door jambs, carpet shields, and mattress bags to limit any potential damages while items are being moved how to spot a bad moving company.
Our professionally trained move teams are background checked and it giving you peace of mind that your items are safe throughout the entire moving process. Additionally, all team members are permanent, trained employees to provide an even better professional experience while moving your most prized possessions.
For instance, you need to hire vans when you are shifting your house. Many may think that shifting a place is quite an easy task and can be done without the help of a man and van hire service. Well, they couldn't be more wrong. There are numerous things in a home that need to be loaded and unloaded – and doing all of them by oneself is well, quite tough. Thankfully, there are options available in such situations, using man and van services.
Experienced professionals carry out man and removal service with well-equipped vehicles. Within no time, your belongings will be moved from one place to another. However, it is very important that you choose from reputed and reliable removal companies to attain all these advantages. When opting for the right company, do not only compare the services and price quotes, compare them by checking their vehicles and their professional workforce of companies for choosing the best removal company.
We will take care of the job professionally. We provide a warranty and insurance that your items will be transferred in both fast and safe manner. We have both the right equipment and experiences. We understand how hard it will be to move furniture, fridges, pianos and other big items.


When you're moving house it's likely you'll have a number of large pieces of furniture to move. Asking friends and family to help with the moving process is one option, but professional assistance from a man and van company could help make your move easy, smooth and hassle-free. There are several advantages to getting the professionals in – from decluttering and sorting services to storage facilities for any excess furnishing and possessions.
Click here to know in detail about Man In A Van.
Related Blogs:A Man And A Van,Cheap Man And Van Hire,How To Pack When Moving House,Hire Man With A Van