Not sure how to move a fridge freezer? Whether you're planning to bring your fridge to the new house or simply moving it to another room, be prepared for some heavy lifting. Weighing around 80kg, the average refrigerator is quite heavy. And if your home is cursed with narrow stairwells and small doorways, you could run into a few problems when moving this large kitchen appliance.
While we certainly recommend hiring professional movers to handle this type of move, we know that this isn't always a possibility. Fortunately, if hiring movers or labor-only professionals isn't in your budget, it is possible to move a refrigerator with the right planning, supplies and (of course) an extra set of helpful hands. To ensure a successful move, follow these easy steps for how to move fridge freezer.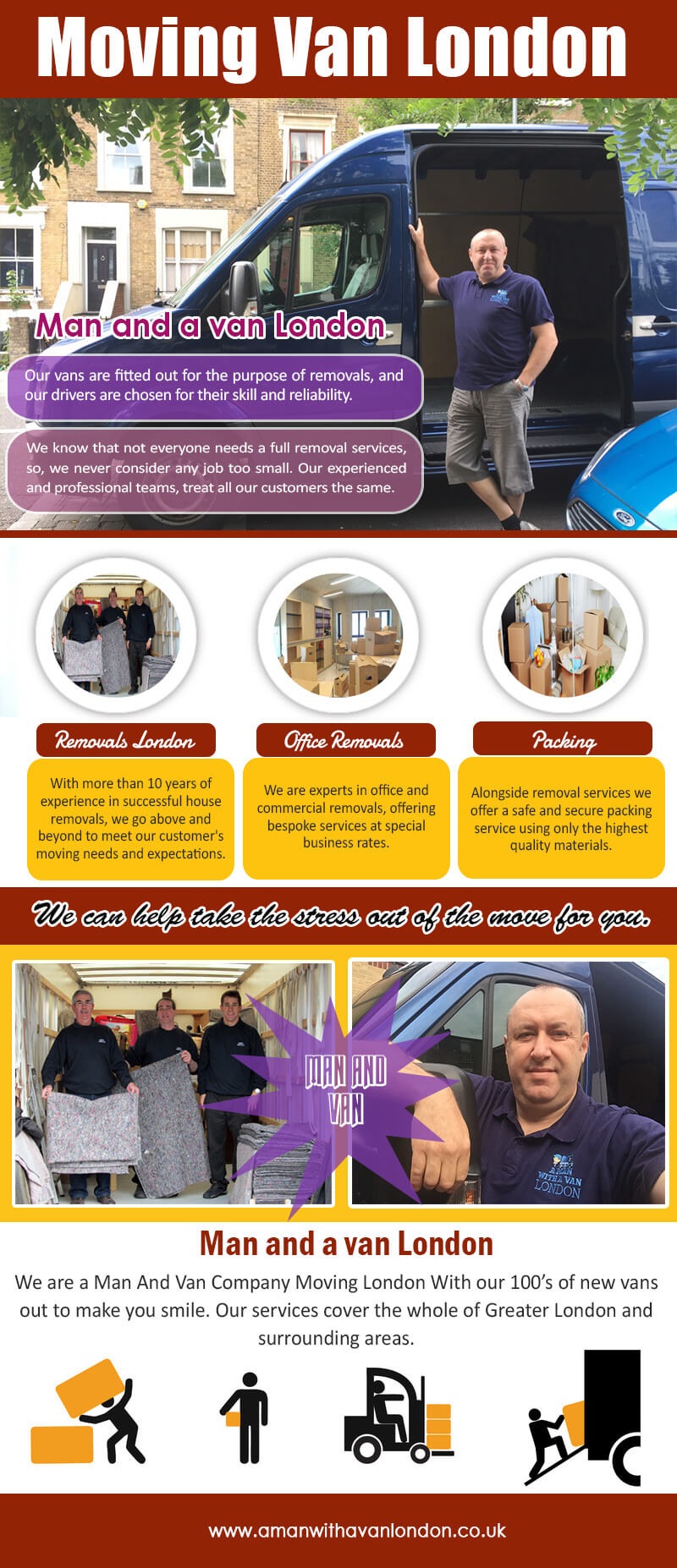 Find moving supplies and materials
If you're planning to move a refrigerator without the help of professionals, you'll need to gather all the moving supplies yourself. This list should include: cleaning supplies, such as paper towels and all-purpose surface cleaner; a moving dolly; tape measure; moving blankets; a cooler for leftover food; and a strong rope or moving strap. Tip: If you're not sure where to find a dolly, try renting one from B&Q, which offers dolly rentals capable of holding up to 300 kilos – more than enough to hold your refrigerator or freezer.
Enlist help
Given that the average fridge weighs several hundred pounds, it's absolutely necessary that you find the right helpers for the job. Finding friends and family members that are able and willing to help with a move can also be tough. For these reasons, I recommend asking for assistance well in advance how to spot a bad moving company.
The earlier you ask, the more likely you'll be able to find someone who can help. Recruit at least two friends and be sure they show up on moving day with the right attire and sturdy sneakers. If you're unable to find friends to help out, try hiring professional labor-only movers though an online marketplace that helps those moving locate and book moving labor professionals in their area.
Rent a moving van
Most refrigerators are too large to fit inside the average size car and even small to medium van. So before moving your fridge, make sure you've reserved a moving Luton van for the job. Ideally, you should look for a Luton van rental with a loading ramp.
This way you'll be able to pull the dolly right up to the bed of the truck. Fortunately, there are plenty of moving truck rental companies to choose from when planning your next relocation.
Just make sure you choose the one that best fits your budget and needs. If you're planning to move only a few boxes plus your appliance, you shouldn't need more than a pickup truck or small box truck. If moving your entire home, I suggest looking at the largest moving trucks available. For more information and discounts on various truck rental companies, check out truck rental center.
Measure refrigerator, doorways and stairwells
Before moving the refrigerator, be sure to measure all doorways and stairwells. Measure the fridge as well to assess how well your refrigerator will fit through these spaces. As long as you can maneuver the fridge and dolly through the doorways and stairwells, you should be good to go. Worried about a tiny front door? If the space is tight, you may need to consider moving your fridge through a large window or alternative door.
Empty the refrigerator
Finished gathering supplies, finding help, reserving a truck rental and measuring the doorways? Great! Now, it's time to prepare for the actual move, itself. First, it's of the utmost importance that you empty the fridge before moving it. Although it may seem like a no-brainer, you'd be surprised how many people don't clean out their fridge prior to moving.
To empty the refrigerator, place any food you wish to take with you into a cooler and toss the rest. Then, wipe each shelf down using an all-purpose surface cleaning spray and paper towels. You may also want to remove the shelving to make your move a bit easier. Finally, don't forget to toss the freezer's leftover ice.


As professional movers, we aren't advocating moving refrigerators all on your own. Hiring a professional mover near you is your number one choice since they have the correct gear, experienced men, insurance policy, and efficient teamwork. They're trained and hired to take care of the toughest cases, and also they can make it right at the very first time. Even if they make errors, our client still receive the cover in the insurance, that clients might not have when they will do it.
Click here to know more about Moving A Fridge Freezer.
Other Related Services;Man And Van London Online Vans,Man And Van North West London,East London Removal Van,Man And Van Removals North London