Owning a motorcycle sometimes involves having to move it from A to B without turning on the engine, it may be broken down or perhaps it's an off roader waiting to hit some woodland. The best way to do this is by van or trailer. If you are a kind of persopn who is thinking about how to transport a motorcycle in a van then get free quotes from our professionals.
Getting it on
First off you'll need a ramp. Bikes are quite heavy and pretty difficult to lift, especially if you're on your own. You can buy specially made ramps for this purpose but a plank of wood will suffice. Make sure your ramp is in a good position before you push the bike up as it could slip and cause all sorts of problems.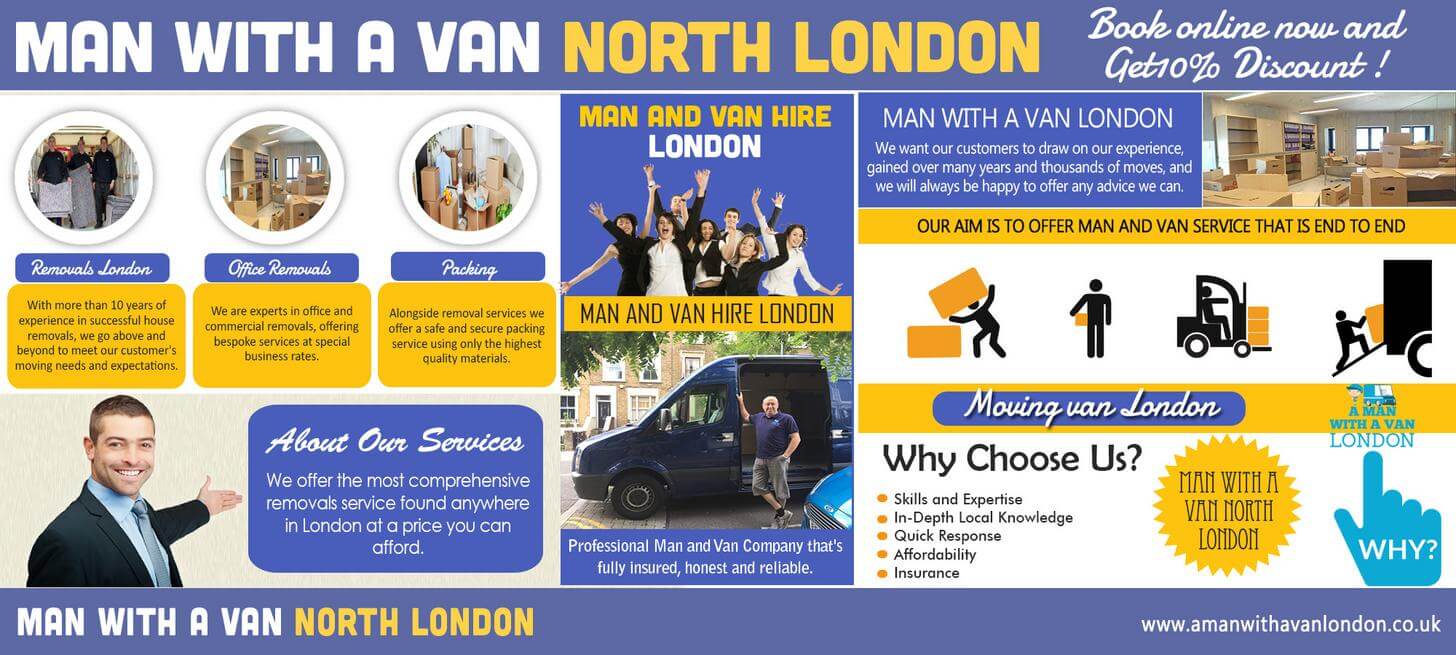 This is probably the most dangerous part of this process apart from getting it down again. Give yourself a little bit of a run up; you don't want to be left halfway up with no oomph. From here it's about a smooth controlled movement, once the bike is on the ramp cover the front brake in case you need to stop. Keep the bike as upright as possible and step up as you reach the top of the ramp. Now the bike is in and ready to be strapped down.
Arrange reliable and affordable motorcycle transport with man and van to get a better service for less. We're comprised of expert vehicle couriers who've moved thousands of motorcycles and scooters over the years. Get in touch for an instant price, immediate compensation cover at no extra cost and a dedicated transport coordinator to give you 100% peace of mind.
Organising motorcycle delivery on a newly bought or sold bike should be a straightforward task, given their size. However, if you need to get your machine from one place to another without risking damage of your own doing, or without actually riding it. Man and van delivery services are the easiest option. Using a professional transportation service is preferable to the route. Find out why by using our five-star motorcycle transport service.
Priding ourselves on a professional and reliable service, we work with private customers and businesses alike providing transport for home removals, business and office removals, courier services and light haulage. Pallets or parcels, furniture or motorbikes, full or part load is no problem.
Our van is well-equipped with professional tools so we can easily do motorcycle transport. Customers can be sure that theirs single-track is in safe hands. Our breakdown assistance team is awaiting for your call 24/7. When this situation happens to you , call us immediately, wait and stay safe on the road.
Motorcycle owners are increasing in numbers due to its usefulness in everyday life. Time will come when you will be concerned on how to transport a motorcycle for motorcycle rallies or moving into a new apartment somewhere else. Motorcycle movers are just around the corner to help out and share their expertise in proper handling of your valuable vehicle. Motorbikes are tightly strapped in wooden crates and placed in a secluded truck or van for a more secured and safe travel  with moving company laws.
How to transport a motorcycle in a van is no sweat at all. It only needs some simple steps to transport it wherever you want to. First step is to sponge down your motorbike thoroughly to clearly visualize whatever scrapes and dimples it has. Take snapshots for a more efficient file for future reference. Next step is to disengage the motorcycle's battery, and deplete whatever is left in the gas tank and engine box.
Don't forget to check the tires' air gauge that must be correctly filled up before transporting and fold over any part of the motorcycle that might get broken during loading and unloading from the motorcycle carriers. You also have to make sure that you can opt to have the battery removed or have the alarm disarmed.
Once you purchase your new motorcycle, you must also learn the steps on how to transport a motorcycle. You will in one way or the other need to move your motorcycle in a distant place when you least expect to. If this unexpected moving out will come, you will have to contact professionals who are experts in taking care of motorcycles' shipment procedures until it reaches its destination. Some tools and materials must be used to maintain the new exterior of your motorcycle.
There is no other option to turn to on how to transport a motorcycle but the motorcycle transportation companies. They are highly equipped and properly manned with fully trained professionals in the field. They are aware of the steps in handling motorcycle shipments right from your doorstep up to its destination. These companies know how many men must handle the right loading and unloading processes of shipping large items across the country or locally. Actually, you can relax while waiting for your motorcycle's delivery.


The widespread of shipping motorcycles made it possible for inventors to create precise gears and components of different sizes to provide efficiency in their services to freight customers. Straps, hooks, loops and others have been accurately designed and attached to shipping vehicles and crates in coordination with the motorcycle units by brand and specification. These totally researched and tried methods on how to transport a motorcycle in a van have been proven for years and are still in the verge of constant innovation by professionals of this field.
Look here to know more about How To Move A Piano.
Other Related;Cheap Man And Van Hire,A Man And A Van,Hire Man With A Van,Rent A Van With Driver