If you are planning on moving home, there is going to be a range of things to organize. One of the more significant aspects to moving home is relying on the professionals to help with moving to the new property. A full service moving company is likely to be a highly popular option, but if you aren't able to afford the cost or you only have minimal personal belongings to transport, you might want to look at some of the alternative options. Locate our cheap Luton van hire services for an easy move.
Highly affordable cheap Luton van hire
Compared to what you might be expected to pay to a full service removals company benefits, the expense of hiring the services of a man and van hire is significantly less. But if you do plan on using a service of this type, you really want to make certain that your belongings can be transported to the new destination within one or two trips, otherwise the cost could increase quite significantly if you have to continue travelling back and forth. So, remember that this service is more desirable for the local moves with minimal personal belongings to transport.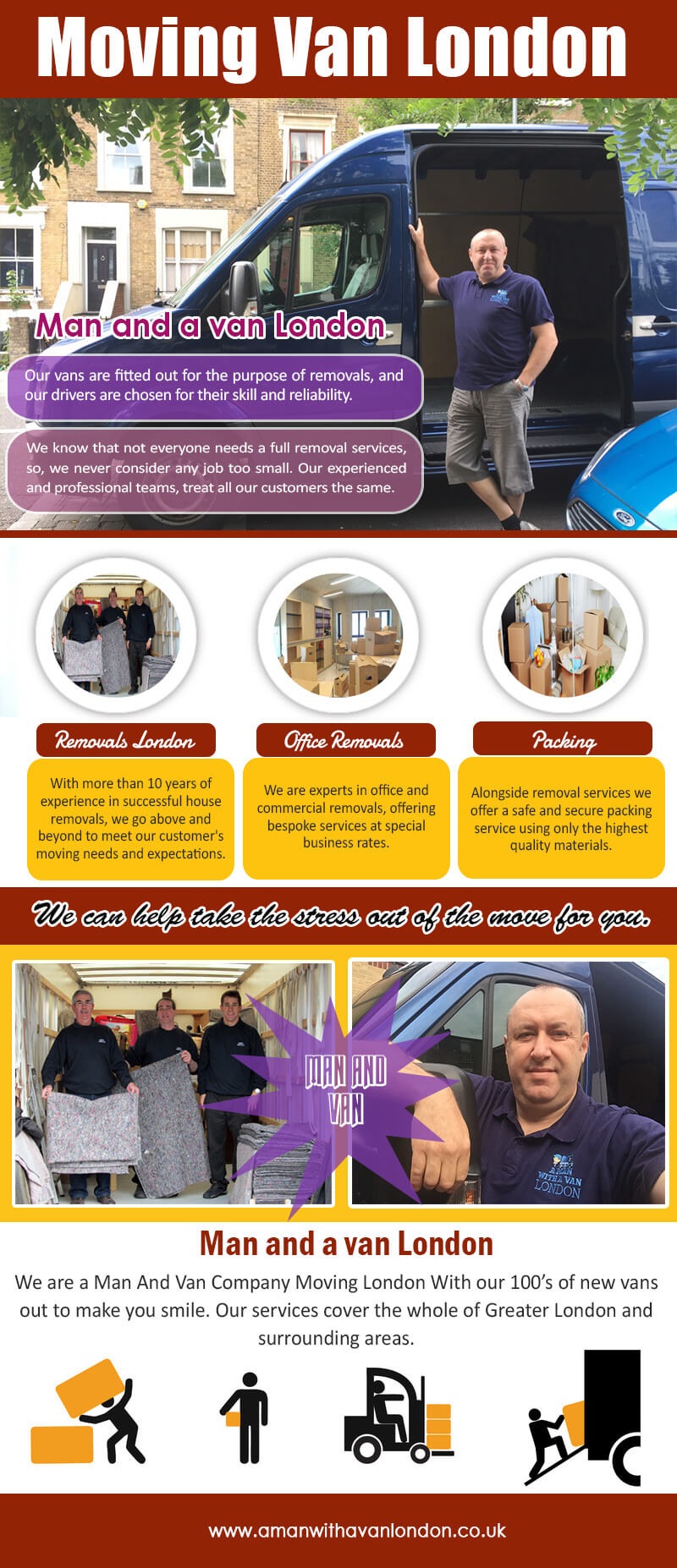 This kind of delivery option can often be a lifesaver for anyone looking to move house on the cheap. In essence, they allow you to take control of your house move. If you're the type of person who can't organize your way out of bed, then this method isn't for you. If, however, you are looking to save money and take that little bit of control in how things are done, hiring one can actually be quite fun.
Man And Van: Things To Look For
The key to getting a good man and van service is first and foremost in the driving. This may sound simple, but whenever you plan on using one, you need to know that they are aware of any problem areas on the roads. Any kind of delay will almost invariably mean extra charges, whether that comes in the form of petrol or time. Have a look at delivery auction websites for a great way of getting bids from thousands of companies, completely free. This will make it even cheaper.
Avoiding Extra Charges
If you really want to keep your removal as cheap (and often environmentally friendly), you need to make things as organized as possible. This minimizes the time taken and subsequently the time your man and van is on the road. Little things like making sure you have everything packed securely in boxes, and don't have little bit floating around.
The kitchen is a prime target for this. Remove everything and have it ready to go, whether it's food, or white goods. Also, try to get the right pricing for you. Man and van companies will be able to quote you a complete price or a price by the hour. Choose which you think will cost you less. As part of a complete house moving procedure, cheap Luton van hire service can be invaluable.
There are many different reasons you may require a removals company. One of them may be you are moving out of your house or apartment and require someone like a man and van or a truck to assist in moving the household. Or you may be redecorating your home and require a man and van to haul away the old furniture. It doesn't take a lot of vehicle capacity to remove old furniture so the man and van combination may be perfectly adequate for this task.
If you are moving your household goods then you might need a full size moving truck or van and several people to do the moving. This all depends on the amount of the house hold goods you have acquired. If you are a minimalist then you may not have too many items. If you are a collector well, you might need a full size moving van.
If you are this collector, you might consider decreasing the amount of things you have collected. Remember that anything you have moved will cost per pound. And heavy things and many packed boxes can end up costing a lot of money to move.
Perhaps this is the time to consider reducing what you have collected. If you have had some of the items for a while, they may be worth far more than you paid for them. Just watch antiques road show to find out how much stuff ends up worth more than the person paid for it. So you may have some valuable things in your attic or basement that are packed away. "Sold!" has a very nice sound to it.
Dependent on the budget you allocate to your moving costs the physical side of the removal can be either very simple and stress free or stressful and problematic. Obviously when purchasing a property everyone wishes to keep costs to a minimum. Although you do get what you pay for, this little statement definitely applies to homes, cars, holidays and removal companies.


Cheap Luton van hire fee will vary greatly depending on area and the services the client is wishing to acquire. Finding a removal firm that is personally recommended can be a real reassurance, it should not be a concern whether or not the removals firm is going to show at the right date and time.
View here to know in detail about Luton Removals Van And Man To Hire.
Related Blogs:Luton Van Hire South East London,Man And Van South West London,Lowest Priced Service In London,Moving From London To Birmingham