Man And Van Online Taxi Van Or Self Drive Van Hire?
Right, already started thinking about how to move your home or flat in London? Every cost observing a person who can drive will ask himself/herself if she/he will be ok with driving a van in London? If you're over 25 and have a credit card, you might consider this option, but first, compare what a van hired from a Van Rental Company in London will cost for a day. It usually costs from £60 to £200( depending on the van size).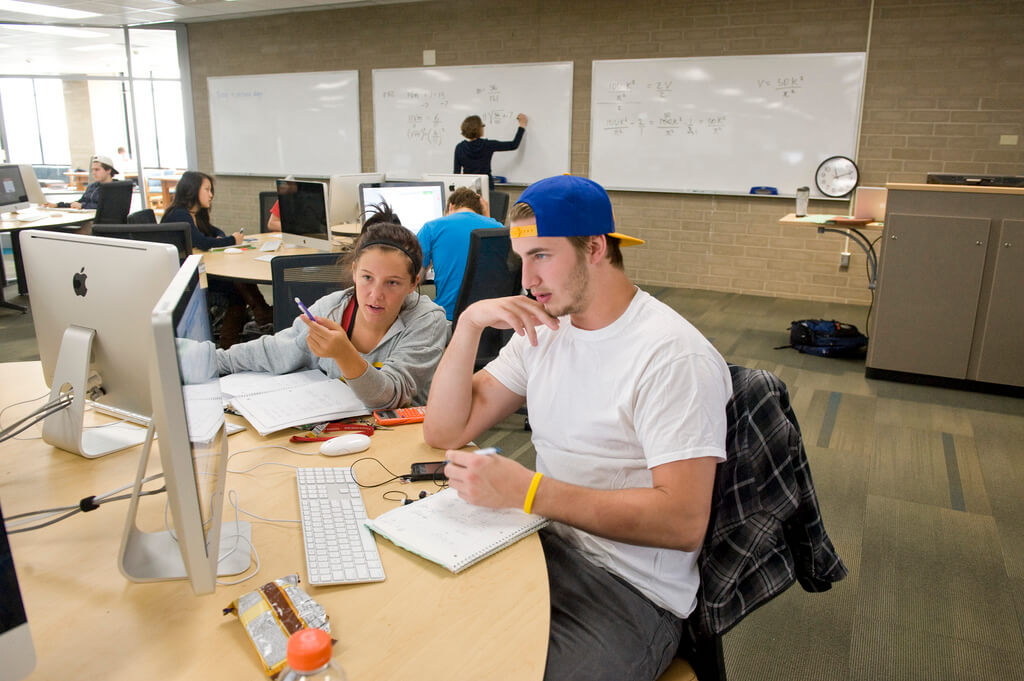 Then if we add additional costs – diesel cost, parking cost, Congestion charge, insurance, deposit (for a scratch you lose it!), then having to go to collect and drop off the van at the end, add the cost of buying friends lunch/dinner after the move, driving an unknown size of a vehicle yourself on the streets of London and all this compared to hiring a taxi van with 1,2,3 movers is cost saving to actually doing the removal yourself, and Remember – your goods are UNINSURED if something gets broken in the move…
How does it sound?
You now start to comprehend how much money, time and effort a London Man and Van removals service can save you compared to any 'self-drive' van hire. Allowing our fully trained and insured professional removal men do the job for you save time and money!
Professional Services
Hiring AMWAVL will get you a man with a van to your door at the time you choose and the driver can help you load, or if you don't want to do anything, then more movers will be provided. All removals vans are GPS controlled and everything is built into a single quote available instantly online so you can compare the man and van prices we offer.
 'Man And A Van' or 'Man With A Van' Home Removal Services Explained…
When you want to go ahead with London Van Rental, you just need to e-mail for a quote and you can also pick the Man And Van London Online Taxi Vans of your choice for your needs of moving and packing. It is always a good idea to book Man And Van London Online Taxi Vans in advance as this has an advantage of you getting a van with a crew of your own choice. This will keep you away from the hassles of renting a self-driving van which is not of your choice for your moving needs box truck.
This is because they probably have a lot of other work on so they are not relying on your booking to fill their diary, and also because it is harder for them to organize things at short notice. It is overall beneficial and economical to hire a man and van removals in North London services for quality moving and packing services in a budget. Booking a Removal Company is not like booking a Taxi!
AFFORDABLE PRICE TAG
It is overall beneficial and economical to choose commercial removal companies in London services for quality moving and packing services in a budget. Your household contents can be deceiving in size. Never leave packing to the last minute. If you do, you run the risk of damages because you rushed to get it all finished in time, and this could easily have been avoided.
There is a lot to think about, including how many men are required, what size van do you need, does the parking suspension need to be booked, can they do the packing for you or are you doing it yourself. If you are packing yourself, is there time to get the boxes to you, etc, etc.
'Man And Van' or 'Man With A Van' are keywords to describe hiring a self-employed driver for light removals, 2 movers for larger jobs and a delivery or collection service – basically for any job which does not involve shifting a huge amount of items, but too much to get into a car or a minivan. From personal experience, We Know that most people nowadays don't need a full removal and packing service, but just a 'man with a van', or simply a 'man and van' or sometimes just 2 men without a van!


We provide that service for Londoners successfully for more than a decade now – a man with a van removal service in London! You can get an instant quote for our man and van service from our website. We can only drive the van if you wish, or we can help load and unload too if that is what you desire.
You can have 2, 3, 4 or even more men to assist with the hard work if you do not want to do any lifting or carrying. 'Man and van movers' is the exact description of our business, which accurately describes the removal service we offer. In a Phrase that is who we are – Man And Van London Online Taxi Vans for Hire – The best Professionals in the London area!
Keep reading
 

to know in detail about Man With A Van Furniture Removal.